Dietary Supplement
Gut Boost
$69.00
Gut Boost is a blend of intestinal support. This formula is designed to support your body to naturally support your bowel by promoting a healthy and vigorous intestinal wall1. Supporting your bowel is the key to keeping you healthy, comfortable and energized every day. Gut Boost combines 16 all-natural ingredients in a powerful formula designed to protect your body from endotoxins2 and maintain healthy digestion.
Product Description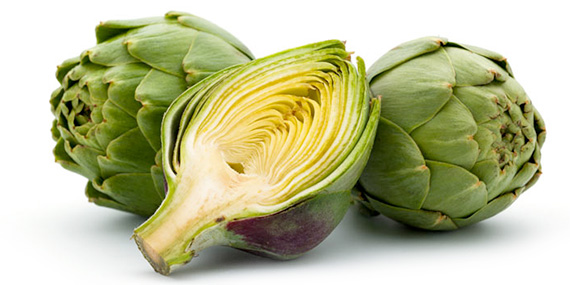 Are you confronting with difficult digestion, cramps, bloating and lack of energy? We come to your aid with a unique dietary supplement that combines 16 potent nutrients in a powerful blend designed to promote good intestinal health.
Gut Boost is a dietary supplement with natural and safe ingredients, sugar free, that promises to protect your body from toxins and support a healthy digestion.
Leaky gut is a condition that represents a challenge for physicians as it does not have specific symptoms or diagnostic tests. Its symptomatology is based on manifestations caused by hyperpermeability of the intestinal wall. This translates into a gut that lets more than just nutrients pass through, and the barrier of the intestinal wall is breached by larger molecules and infectious agents can get inside the gut. All these toxins can cause inflammation at the site of intestinal lining and under constant assault it can cause significant harm.
Our product is a combination of natural nutrients that present soothing, anti-inflammatory, pain relieving benefits and supports the integrity of the intestinal lining.
Gut Boost is addressed to people who are constantly confronted with digestion difficulties, nausea, cramps, bloating, gas build up, troubled gut movements. These issues have a major impact on your life and can get in the way of continuing your daily activities and hobbies or even social events. By combining some of the most beneficial natural ingredients we have succeeded in creating a powerful formula that will improve your life quality and keep you energized all day.
This quality innovative product will definitely come to your aid and promise to support your daily digestive challenges and:
Maintain gastrointestinal health and good digestion
Maintain digestive lining integrity
Relieves cramps through anti-inflammatory properties
Relieves bloating through antioxidant properties
Maintain proper bowel movement
Maintain an optimal microbiome
Improve life quality and allow you to perform your daily activities
Increase energy levels
Reduce stress and anxiety
Product Ingredients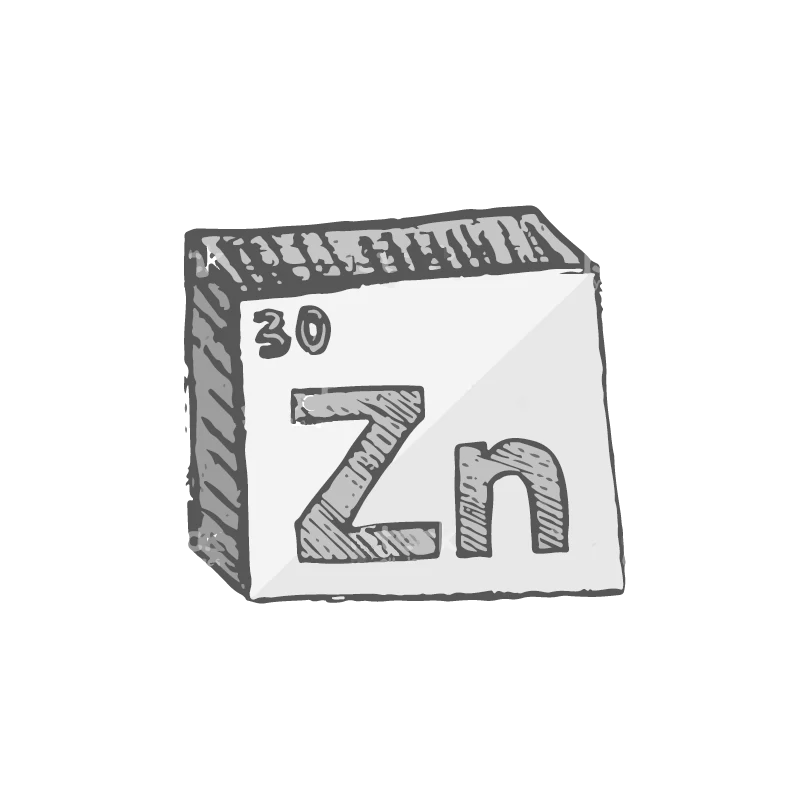 Zinc & Magnesium
Important minerals that maintain good immune protection, metabolic, muscle nerve and energy production. They have a role in producing enzymes that break down food, thus easing the digestion process. It helps with bloating and constipation and can relieve cramps. Let's not forget about the positive effect on anxiety, that is a well-known cause for digestion disorders.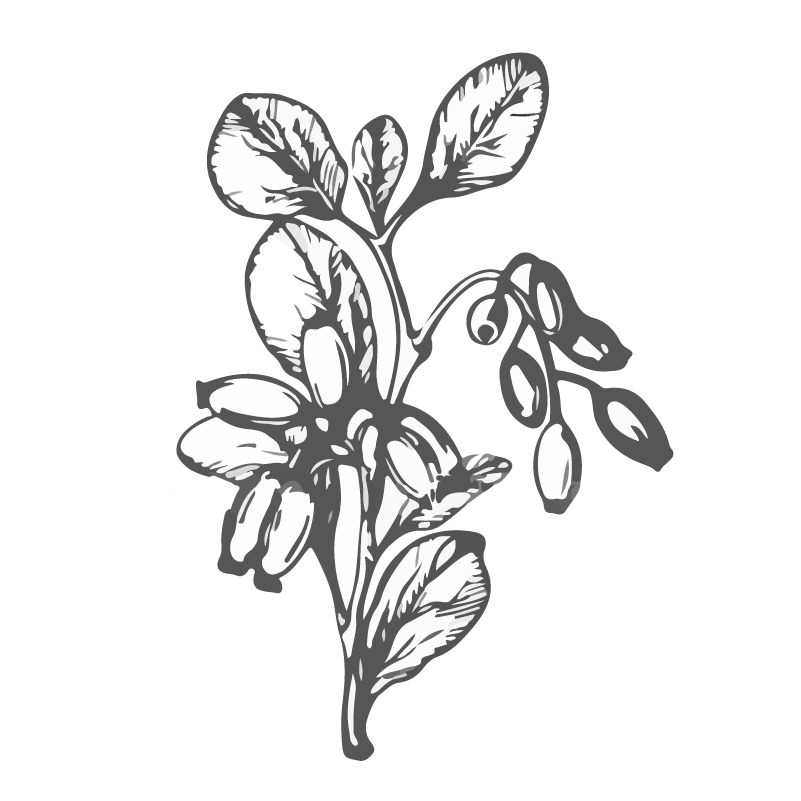 Berberine
A plant-based alkaloid that has a variety of great properties. Important in aiding digestive health, Berberine stands out with its antibacterial and anti-inflammatory properties, therefore it helps maintain a balanced microbiome by decreasing bacterial overgrowth. It can also improve bowel movements imbalances such as diarrhea or constipation. It also help with cholesterol imbalance and weight loss.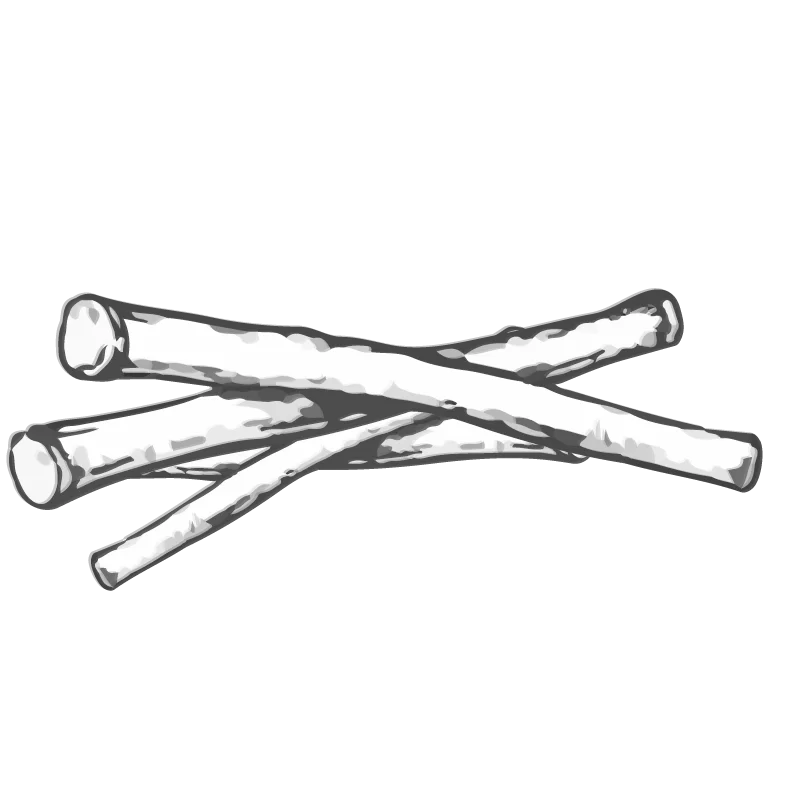 Licorice Root
It contains over 300 compounds with anti-inflammatory, antioxidant and antimicrobial effects and it's most frequently used to alleviate symptoms of gastroesophageal reflux, such as heartburn, stomachache, acid reflux.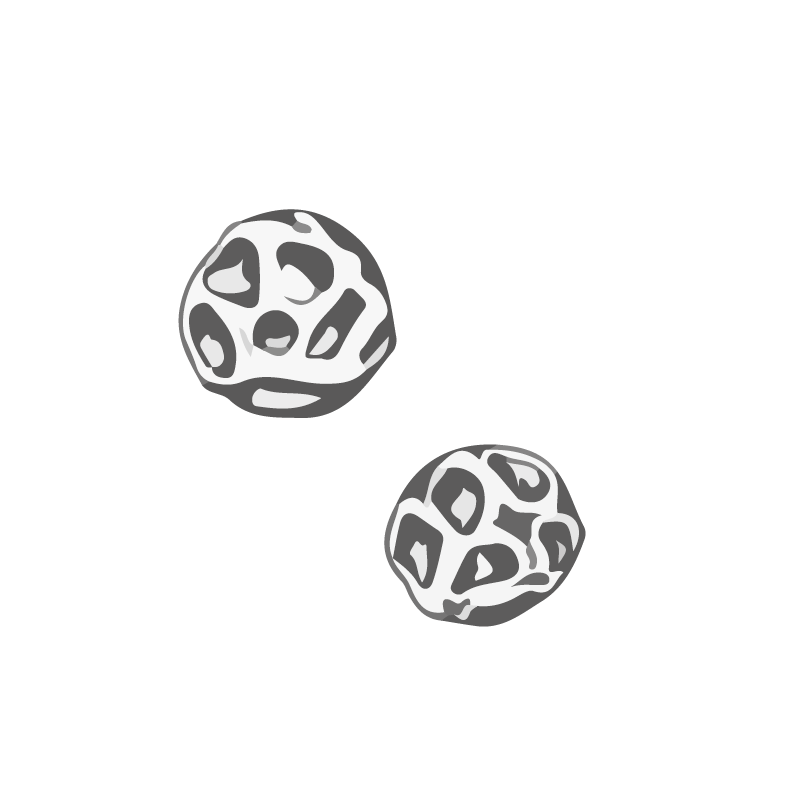 Black Pepper
It helps with enzyme stimulation such as hydrochloric acid so it improves food absorption and easier digestion. It also has antioxidant and anti-inflammatory properties and helps to reduce bloating and gas buildup.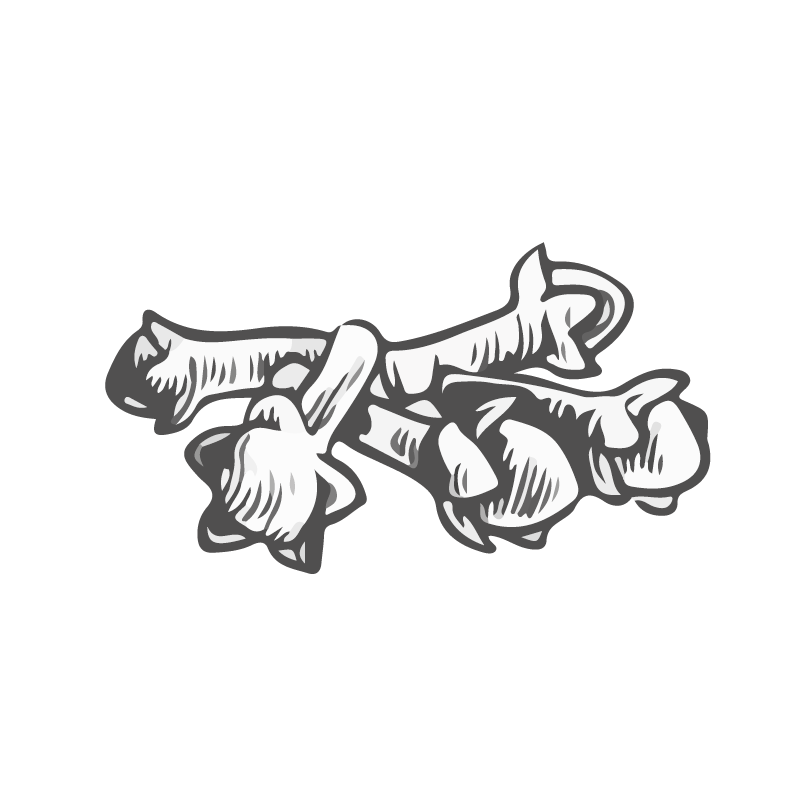 Clove Tree
Rich in vitamins and minerals it has strong antioxidant, antimicrobial anti-inflammatory properties. It reduces oxidative stress caused by free radicals, and studies have shown that it can help protect stomach and intestinal lining from ulcers by increasing secretion of gastric mucus.
These are just part of the ingredients from this quality formula supplement. By combining all these high-quality 16 ingredients your digestive symptomatology will improve significantly.
Keep in mind that our product is a dietary supplement and it works best with a healthy lifestyle. Do not start using dietary supplements without recommendation from your physician.
Frequently Asked Questions
Carefully read the label and ingredients and follow directions properly prior to use. Keep product away from direct light and humidity. Do not exceed the recommended dose. Gut Boost is an US Health Lab product and contains only natural and safe ingredients. The formula is tested for safety, quality and purity by an independent third party. There are to our knowledge no reported side effects. Gut Boost is a high-quality supplement, but it is not a substitute for prescription drugs. It is not recommended for use by adolescents under the age of 18, or pregnant and nursing women. Consult a physician before taking our product or any dietary supplements.
Very good question. The liquorice contained in Gut Boost is deglycyrrhizinated, which means that it does not contain glycyrrhizic acid and therefore should not cause an increase in blood pressure. You may nevertheless wish to start with 1 or 2 capsules per day to ensure that there are no nefarious effects in relation to blood pressure, and we recommend that you ask your doctor's advice.
Recommended dose is 3 easy-to swallow capsules a day, administered in three separate doses or at the same time. For best results take with a large glass of water and maintain a healthy diet. Just use our supplement as instructed and wait for our powerful formula to work its magic and don't worry, compared to other synthetic supplements, ours it's easy on the stomach.
Many consumers have reported significant improvement of digestive symptoms within a few weeks of daily usage of our product, but changes may appear in a few days. Keep in mind that we all have different bodies and metabolisms, and Gut Boost may have different results in each individual. So don't give up if improvements don't appear in a few days. Give our product a chance and you won't be disappointed.