Dietary Supplement
BP Guard
$69.00
BP-guard is a powerful formula that will help you maintain healthy blood pressure levels and promote heart and blood vessels health and general wellbeing.
Product Description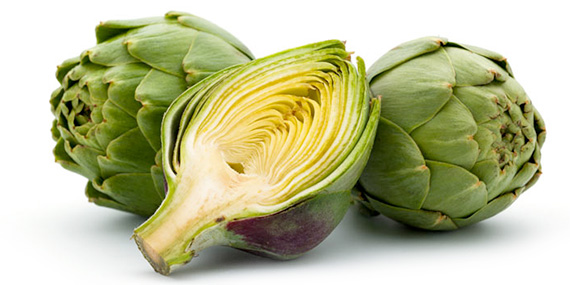 Millions of Americans suffer from high blood pressure, known as hypertension, a common health problem and the most frequent comorbidity in adults and elderly people. For this specific purpose we have developed an amazing product with a blend of natural ingredients like vitamin B2, B6, folic acid, cocoa and beetroot powder and many others. BP-guard is a powerful formula that will help you maintain healthy blood pressure levels and promote heart and blood vessels health and general wellbeing.
Blood pressure has two measures: systolic blood pressure that reveals the pressure when your heart pumps blood and diastolic blood pressure that measures the pressure of your heart at rest.
Normal range is between 90/60mmHg and 120/80mmHg. A blood pressure over 140/90 is considered high blood pressure.
Left untreated it can lead to severe complications such as strokes, infarction, kidney failure, heart disease. Therapeutic drugs are constantly evolving but changes in our lifestyle also need to be made.
Maintaining a balanced weight, with a normal BMI, daily exercises, healthy diet low in salt, decreasing tobacco and alcohol consumption and overall maintaining healthy habits is mandatory for controlling blood pressure. Here is where supplement consumption can make you go the extra mile in maintaining and achieving your goals.
Our incredible product is addressed to people who need an extra aid in combating their blood pressure imbalance and want to support their circulatory system by promoting blood vessels health. It will help you in achieving your goals by:
Maintaining blood pressure within normal range
Help your body from developing high blood pressure complications
Aid in controlling cardiovascular health
Promote your blood vessels health
Help lower cholesterol levels
Keep your energy levels high
Combating free radicals through antioxidant ingredients
Keep in mind that our incredible product BP-guard is most efficient when used alongside a healthy lifestyle. It is important to consult with your physician before starting a supplement regimen.
Product Ingredients
Our unique blend contains potent ingredients that will help maintain healthy blood pressure levels.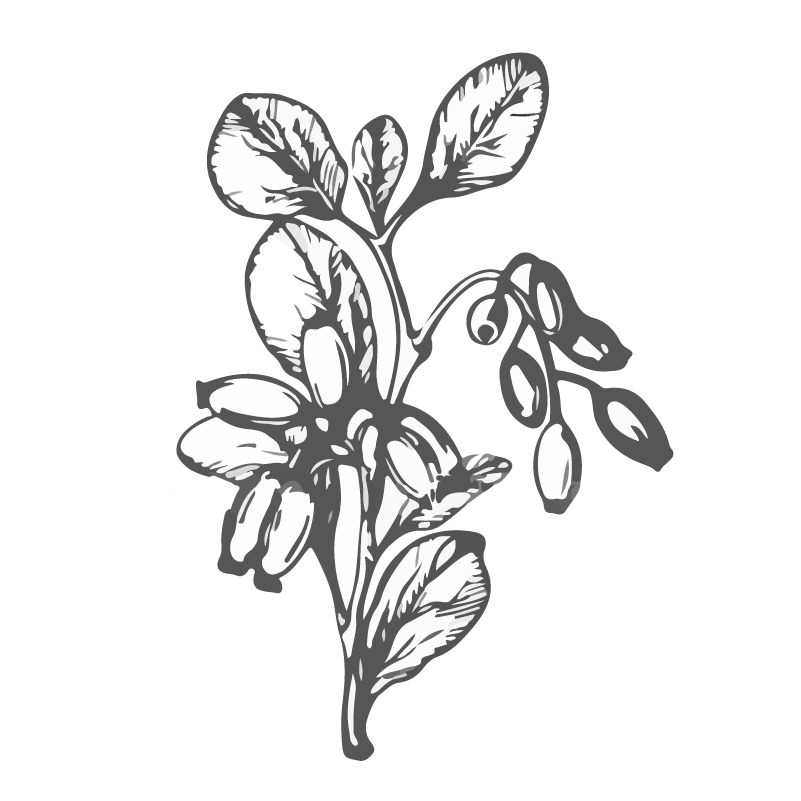 Vitamin B2
Also known as riboflavin and vitamin B6, pyridoxine have a key role in maintaining blood pressure levels within normal range and may help against heart diseases by reducing levels of homocysteine in the body.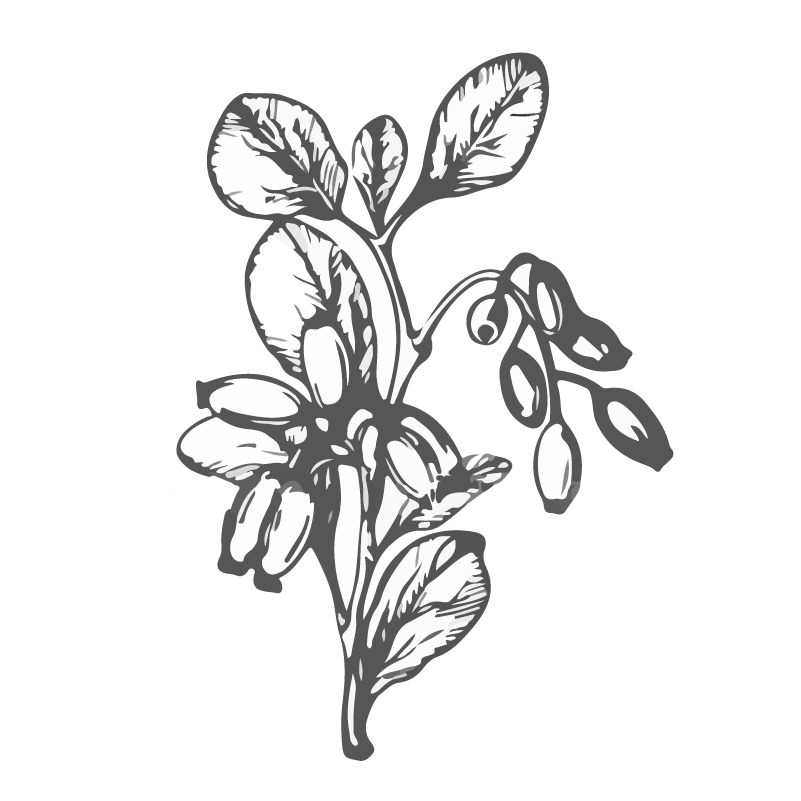 Folic Acid or Vitamin B9
Studies have shown that supplementation with folic acid can significantly reduce risk of cardiovascular complications especially risk of stroke by 10%.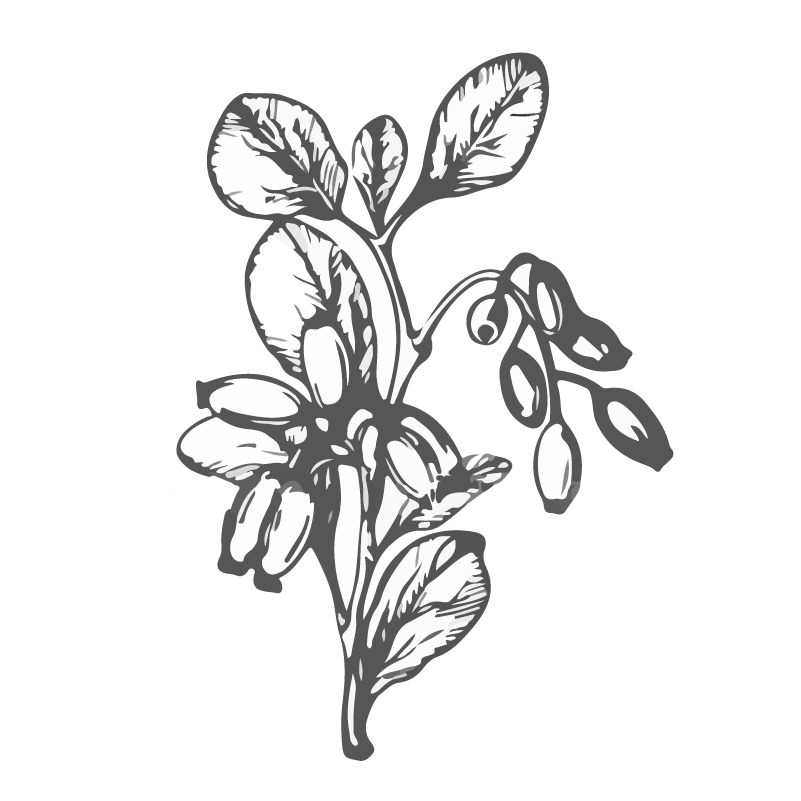 Cocoa Powder
Rich in flavonoids which are extremely potent antioxidants. It helps reduce cholesterol and blood pressure and therefore support blood vessels structural integrity and optimal blood flow. It also has a role in reducing risk of developing cardiovascular conditions.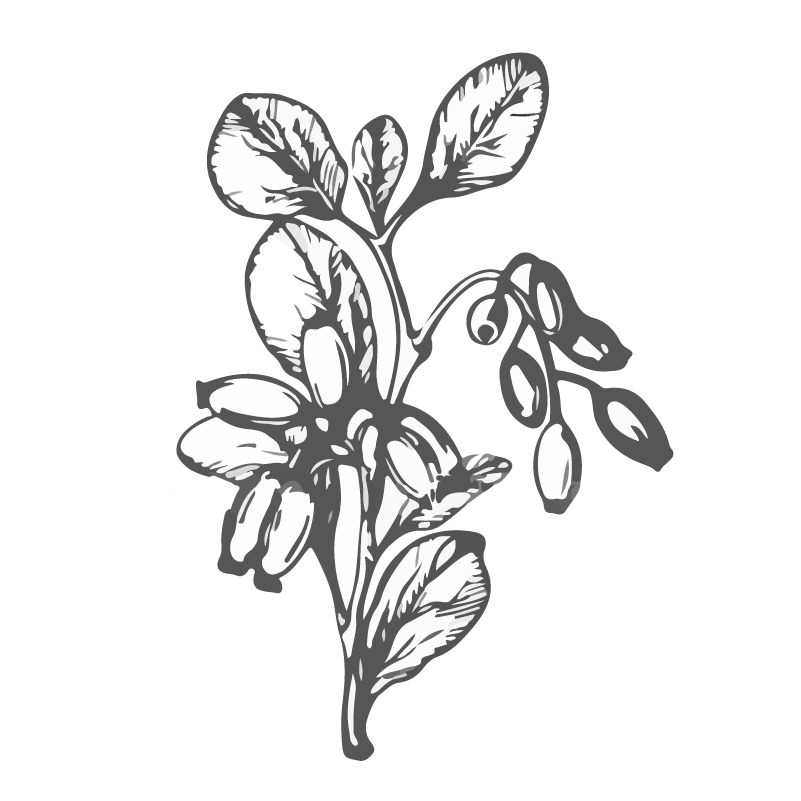 Beetroot Powder
An ingredient rich in nitrates, that helps dilate blood vessels and therefore improve blood flow. In this way it can help lower blood pressure levels and maintain it within normal range and support heart health.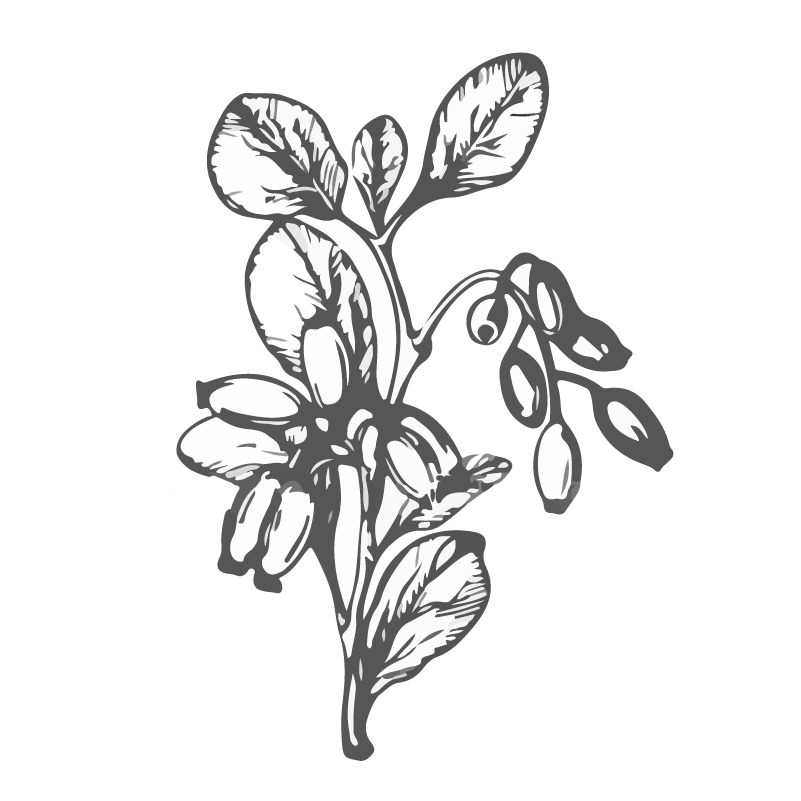 Coenzyme Q10
…or ubiquinone, has anti-inflammatory properties and is a powerful antioxidant found in every cell of our body. It produces energy within cells by converting food into energy and has a beneficial effect on heart health. Some studies have shown that coenzyme Q10 may help improve blood pressure levels and improves symptoms of congestive heart failure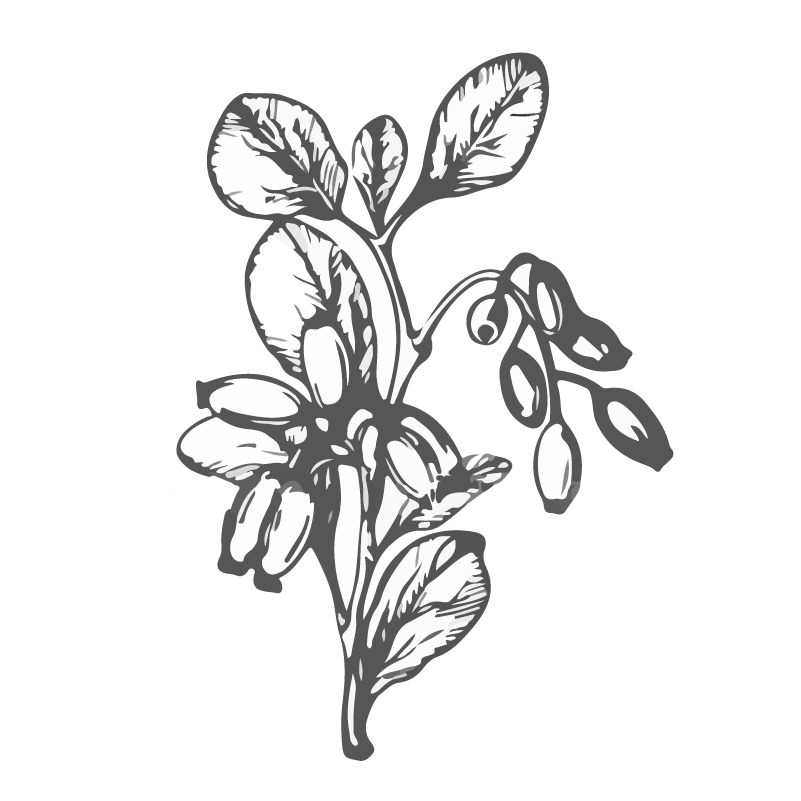 Green Tea Extract
scientists found that daily consumption of green tea can decrease risk of developing heart disease by 25%. It can help lower cholesterol levels and help maintain healthy blood pressure levels.
These ingredients alone have amazing qualities and impact on our health, but by combining them we have created a powerful and efficient formula in combating high blood pressure variations.
With the help of our product, you will maintain your blood pressure between normal ranges easier! So, stop waiting and order now if you want to try our amazing product!
Frequently Asked Questions
Carefully read the label and ingredients and follow directions properly prior to use. Keep product away from direct light and humidity. Do not exceed the recommended dose. BP-guard is an US Health Lab product and contains only 100% natural and safe ingredients. The formula is tested for safety, quality and purity by an independent third party. There are to our knowledge no reported side effects. BP-guard is a high-quality supplement, but it is not a substitute for prescription drugs. Consult a physician before taking our product or any dietary supplements.
Recommended dose is 3 easy-to swallow capsules a day, administered three times a day or at the same time. For best results take with a large glass of water and maintain a healthy lifestyle with daily exercise routine, diet poor in salt. Just use our supplement as instructed and wait for our powerful formula to work its magic and don't worry, compared to other synthetic supplements, ours it's easy on the stomach.
Many consumers have reported significant improvement in blood pressure variations within a few weeks of daily usage of our product, but changes may appear in a few days. Keep in mind that we are not all the same and we have different bodies and habits, therefore each of us may respond differently to BP-guard. So don't give up if improvements don't appear in a few days. Give our product a chance and you won't be disappointed.
Customer Reviews
Customer Reviews
06/16/2023
Anthony B.

US
good product
good experience using the item. However, I ordered a bottle this size [90], but received a bottle of [60] instead while paying the full price.
05/13/2023
Tyrone B.

US
Return 5 unopen bottles of Bp Guard
The 6 bottles I received do not match your display bottle of 90 capsules. My bottles are 60 capsules. I'm unsure what i have so i;m returning 5 bottles. Need return mailer address Thanks,